A team at your service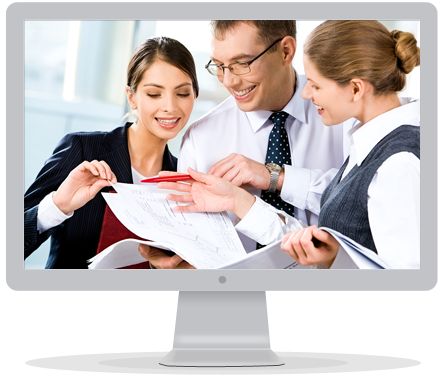 KastorSoft offers the best free multimedia software market.
Consumer Software
Specialised in audio and video conversion softwares and video capture on the internet, KastorSoft philosophy is simple: offer software to a large public.
Indeed, our software are very easy to use with an intuitive interface and an exectution time very fast.
Android applications
KastorSoft also offers customized software for the mobile platform android you can download from Product page.
We're listening to you !
Because we are also consumer of multimedia softwares, we understand your needs and try to answer them as best we can !
Customized needs
If you have a need in terms of software we do not cover yet, please tell us about it by visiting the Contact page.